Brandon & Joelle Feig
Both of us have always had a deep desire to be parents. Even after over 5 years of frustrating infertility, that heartfelt desire is stronger than ever. We are grateful for our infertility struggles, as we are able to look back now and see how much growth we have experienced, both personally and in our marriage. Adoption was not part of our original plan but has always lingered in the back of our minds as an option. The Lord showed us very clearly earlier this year that this was our next step, and since that day we have felt nothing but joy and hope about the journey he is leading us on. We feel honored and excited to start our family through the journey of adoption, putting our full trust in God to guide us every step of the way and to take care of all the details. Thank you for being on this journey with us!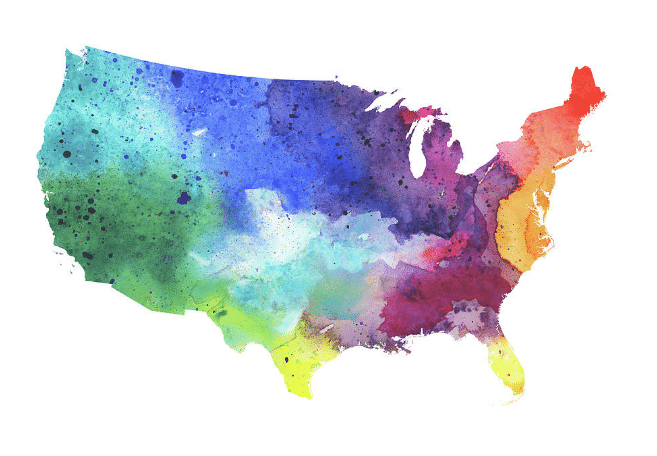 Domestic Adoption
We are hoping to adopt a newborn baby (or twins!) from here in the US. We completed ALLLL the paperwork and home study in July, and are currently in the very fun stage of "waiting"! We are partnered with an amazing Christian adoption team in California who is actively presenting our profile to expectant mothers. We know that everything will work out according to God's perfect timing.
Lani
Lani lost her husband in 2008 to an undiagnosed heart blockage while he was playing a recreational softball game. It was very unexpected, leaving Lani to raise their 2 ½ year old twin daughters by herself. She works hard to support the girls (who are now seniors in high school) and is very excited that we will be taking care of a variety of projects around her home that she hasn't been able to get to. We are honored to be able to come alongside Lani and bless her through this project.
A Different Kind of Fundraiser
A team of volunteers is completing a service project of fixing up a widow's home. We are raising sponsorship for our day of service. The funds raised will help an orphan to become adopted into a forever family. Will you sponsor us?
$

0
Raised of $25,000 goal
100% of donations received goes to the cause
Both Hands doesn't take any administrative fees from donations to projects.
Your donation is tax deductible
Both Hands is a registered 501(c)3 nonprofit so you can give with confidence.
Give quickly and securely online
Click the button above to make a life-changing impact today!
Please make your donation check payable to "Both Hands" and mail to
Both Hands
Attn: Feig 930
PO Box 2713
Brentwood, TN 37024
write in the memo line "Feig 930"
Sponsor this project today!
Both Hands Foundation is an approved 501(c)3 non-profit organization. Please note that in following IRS guidelines, your donation is to the non-profit organization Both Hands Foundation. Both Hands governing board retains full discretion over the donation's use, but intend to honor the donor's suggestion. Both Hands is a member of the Evangelic Council for Financial Accountability.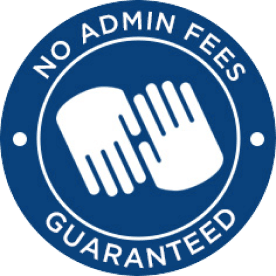 We don't take a penny out of the funds raised for adoption or orphan care for ourselves.
We are committed to doing everything we can to help our Both Hands families afford adoption. That's why we don't take out any administrative fees from donations to our projects.
We raise funds for our operations separately through support from donors like you. By supporting Both Hands, you help us serve more adoptive families, bless more widows, and bring even more orphans into their forever families.