John & Emily Hamann
John and Emily have been married for 10 years. They live in the country in central Wisconsin on a small homestead. They adopted Charles in 2019 and he has a lot of energy. He loves tractors and construction trucks and even "helps" daddy with chores like mowing the lawn and splitting wood. We always felt adoption is a very special way God had planned for us to have children that mirrors His heart for orphans and the fatherless – we have been adopted into God's family and we are adopting children into our family. Even if we were able to have children naturally, we probably still would have adopted.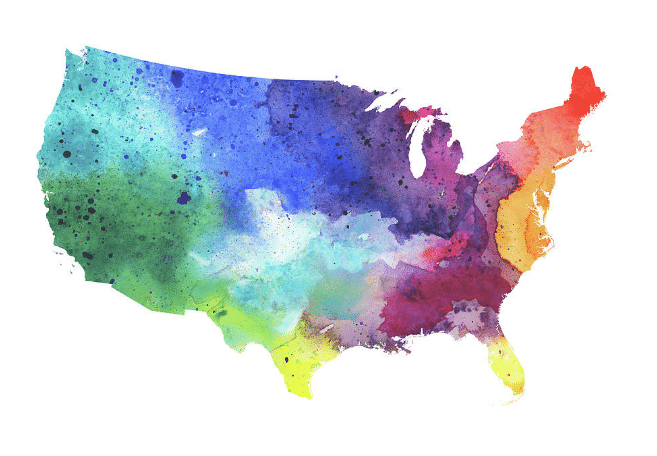 Baby Hamann
In 2022 we began our second adoption journey. We are on three different waiting lists each in a different state: one in Florida, one in Indiana and one close to home in Green Bay, Wisconsin. We have been waiting for a year now and we know it takes at least two years to be matched. In the meantime we are raising funds so we will be ready when we do get matched.
Jenna
Some words from Jenna: My name is Jenna and I'm a mom to three wonderful kiddos, ages ten, eight, and six. Five years ago, my husband was diagnosed with a rare form of colon cancer, which had spread to his lymph nodes, liver, and bones. After a year of treatment with chemotherapy and radiation, his health declined and he succumbed to his illness in November of 2019.
The past five years have been incredibly challenging, but God is so good! I am able to stay home with my children and we've been a homeschool family since 2020. We enjoy cooking, baking, playing outside, camping, hiking, gardening, raising ducks, and learning about the wonderful world God has created. I am blessed to be able to look back over the past few years and marvel at what God has done in and through us!
A Different Kind of Fundraiser
A team of volunteers is completing a service project of fixing up a widow's home. We are raising sponsorship for our day of service. The funds raised will help an orphan to become adopted into a forever family. Will you sponsor us?
$

0
Raised of $19,000 goal
100% of donations received goes to the cause
Both Hands doesn't take any administrative fees from donations to projects.
Your donation is tax deductible
Both Hands is a registered 501(c)3 nonprofit so you can give with confidence.
Give quickly and securely online
Click the button above to make a life-changing impact today!
Please make your donation check payable to "Both Hands" and mail to
Both Hands
Attn: Hamann 1023
PO Box 2705
Brentwood, TN 37024
write in the memo line "Hamann 1023"
Sponsor this project today!
Both Hands Foundation is an approved 501(c)3 non-profit organization. Please note that in following IRS guidelines, your donation is to the non-profit organization Both Hands Foundation. Both Hands governing board retains full discretion over the donation's use, but intend to honor the donor's suggestion. Both Hands is a member of the Evangelic Council for Financial Accountability.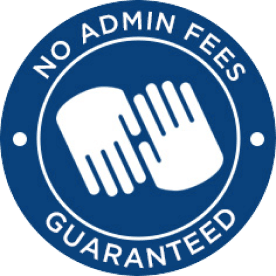 We don't take a penny out of the funds raised for adoption or orphan care for ourselves.
We are committed to doing everything we can to help our Both Hands families afford adoption. That's why we don't take out any administrative fees from donations to our projects.
We raise funds for our operations separately through support from donors like you. By supporting Both Hands, you help us serve more adoptive families, bless more widows, and bring even more children into their forever families.