Jason & Jacqueline Isaacs
No one expects infertility to be a part of their story, but after more than nine years of marriage, it's become a significant part of ours. We've never been able to conceive a child, and yet, we feel called to parenthood. For this reason, we believe that God is leading us to adopt. We hope to eventually have 2 or 3 children in our family.
We are blessed to attend a church that takes seriously the importance of adoption. In fact, there are over 30 adopted children whose families attend our church, so our future children will have many friends they can relate to about adoption! Even several families within our community group have their own adoption stories. We joined our church before we even knew that adoption would be in our future, and have been so amazed that God put us in the right community that could support and encourage us through this process.
**Donations to this project will be matched up to $2,500!!**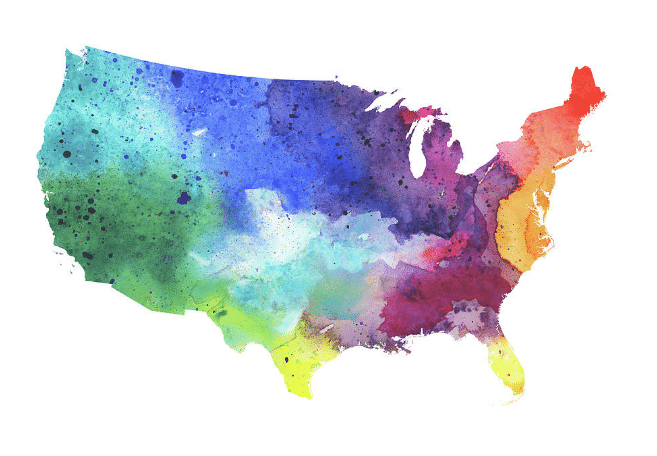 Domestic Adoption
We are pursuing domestic adoption and are currently home study approved for children 0-3 years old, including sibling sets. We are actively presenting our profile book and praying to be matched soon.
Karen
We attend church with Karen and met her through our community group. She has been widowed since 2002, and will be recovering from a knee replacement surgery this fall. Karen is always quick to bless others and regularly volunteers on disaster relief response teams around the country, and we are excited for this opportunity to bless her. We are planning to do some exterior maintenance, additional landscaping, deep cleaning, and organizing of her house.
A Different Kind of Fundraiser
A team of volunteers is completing a service project of fixing up a widow's home. We are raising sponsorship for our day of service. The funds raised will help an orphan to become adopted into a forever family. Will you sponsor us?
$

0
Raised of $10,000 goal
100% of donations received goes to the cause
Both Hands doesn't take any administrative fees from donations to projects.
Your donation is tax deductible
Both Hands is a registered 501(c)3 nonprofit so you can give with confidence.
Give quickly and securely online
Click the button above to make a life-changing impact today!
Please make your donation check payable to "Both Hands" and mail to
Both Hands
Attn: Isaacs 917
PO Box 2705
Brentwood, TN 37024
write in the memo line "Isaacs 917"
Sponsor this project today!
Both Hands Foundation is an approved 501(c)3 non-profit organization. Please note that in following IRS guidelines, your donation is to the non-profit organization Both Hands Foundation. Both Hands governing board retains full discretion over the donation's use, but intend to honor the donor's suggestion. Both Hands is a member of the Evangelic Council for Financial Accountability.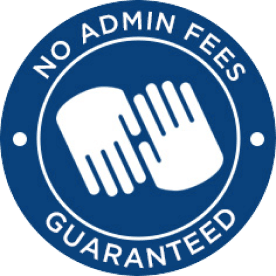 We don't take a penny out of the funds raised for adoption or orphan care for ourselves.
We are committed to doing everything we can to help our Both Hands families afford adoption. That's why we don't take out any administrative fees from donations to our projects.
We raise funds for our operations separately through support from donors like you. By supporting Both Hands, you help us serve more adoptive families, bless more widows, and bring even more orphans into their forever families.