Corey & Ashley McGee
Corey and Ashley McGee met through a production of "A Christmas Carol" in 2016 where they were cast as a married couple. Art soon imitated life and they married in 2018. Once engaged, they started looking at options for growing their family. Health reasons prohibited a traditional family situation, so they decided to pursue adoption. Corey and Ashley see adoption as a wonderful opportunity to show God's love to their adopted child.
All donations up to $3,000 will be matched for this project!!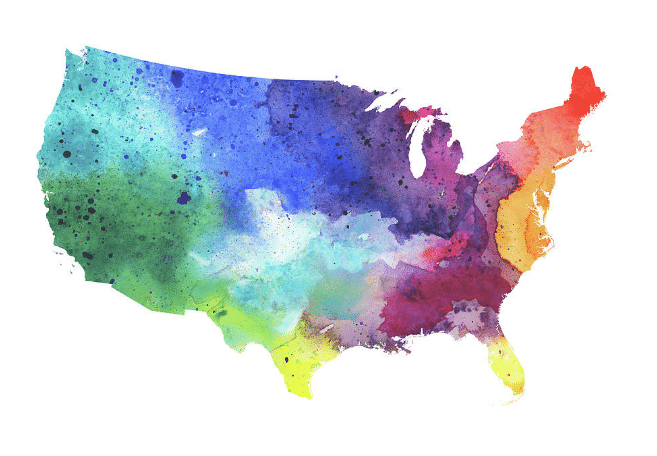 Domestic Adoption
Corey and Ashley started the adoption process in November 2020. They are pursuing an infant domestic adoption. They have a fully approved home study from the Barker Foundation and are working to become a waiting family with A Act of Love Adoption Agency. Eventually Corey and Ashley would like to have two children, so they will probably pursue another adoption or foster care to expand their family
Sabrina
Sabrina is a Loudoun County Public school teacher. She is a single mom to three children, and lost her husband John about 8 years ago to a brain tumor. We look forward to serving her and blessing her family on project day!
A Different Kind of Fundraiser
A team of volunteers is completing a service project of fixing up a widow's home. We are raising sponsorship for our day of service. The funds raised will help an orphan to become adopted into a forever family. Will you sponsor us?
$

0
Raised of $10,000 goal
100% of donations received goes to the cause
Both Hands doesn't take any administrative fees from donations to projects.
Your donation is tax deductible
Both Hands is a registered 501(c)3 nonprofit so you can give with confidence.
Give quickly and securely online
Click the button above to make a life-changing impact today!
Please make your donation check payable to "Both Hands" and mail to
Both Hands
Attn: McGee 816
PO Box 2713
Brentwood, TN 37024
write in the memo line "McGee 816"
Sponsor this project today!
Both Hands Foundation is an approved 501(c)3 non-profit organization. Please note that in following IRS guidelines, your donation is to the non-profit organization Both Hands Foundation. Both Hands governing board retains full discretion over the donation's use, but intend to honor the donor's suggestion. Both Hands is a member of the Evangelic Council for Financial Accountability.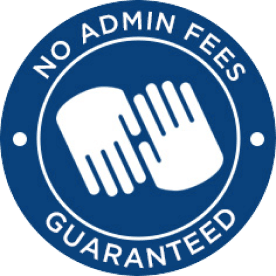 We don't take a penny out of the funds raised for adoption or orphan care for ourselves.
We are committed to doing everything we can to help our Both Hands families afford adoption. That's why we don't take out any administrative fees from donations to our projects.
We raise funds for our operations separately through support from donors like you. By supporting Both Hands, you help us serve more adoptive families, bless more widows, and bring even more orphans into their forever families.