Begin your application. You can stop and save your progress at any time. You will need your finalized signed home study, latest tax return, and agency fee schedule to complete your application.
Once your application is submitted, a committee will prayerfully review your application.
The review process takes 2 to 4 weeks. We will contact you with your results!
Both Hands serves traditional Christian adoptive families and Orphan Care ministries
Our mission is founded in the words of James 1:27, which calls us to serve the widow and the orphan. All Both Hands projects serve a widow or widower while at the same time serving a vulnerable child, whether that's through adoption or orphan care causes. Are you ready to answer that call? Let's take a leap of faith, together.
We can't think of a more fitting way to be sent off to bring our daughter home than with our Both Hands project. What a day that we will remember forever!
Yoder Family
South Bend, IN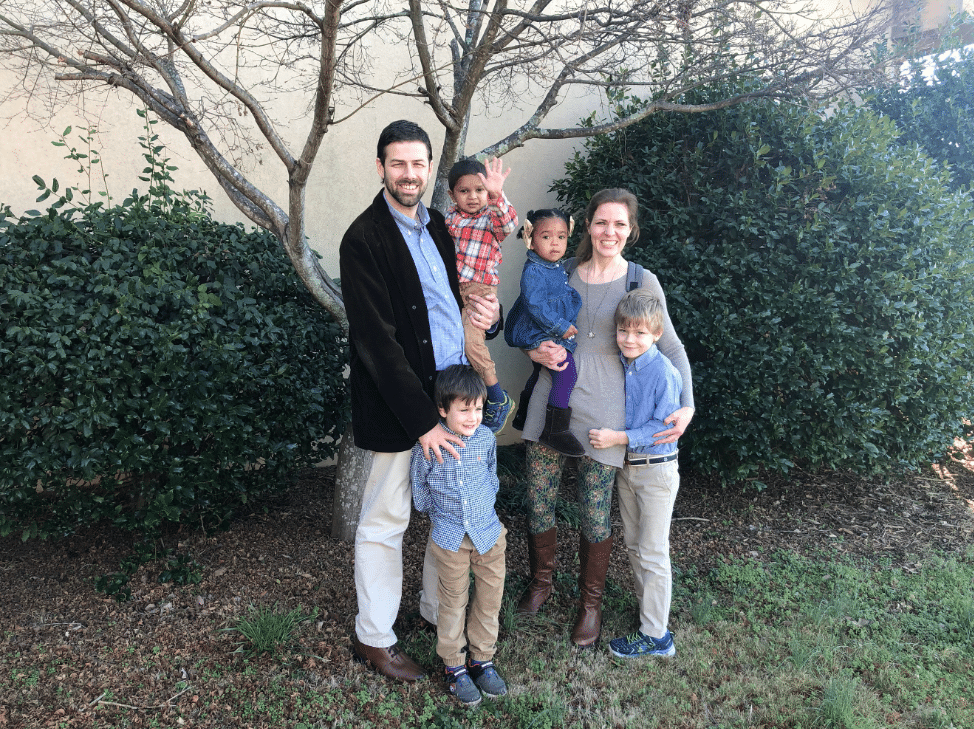 When God called us to adopt, we were willing, but financially it felt impossible. But God does indeed provide! Both Hands has been His hands and feet and we cannot say how much it means to us.
Casteel Family
Greenville, SC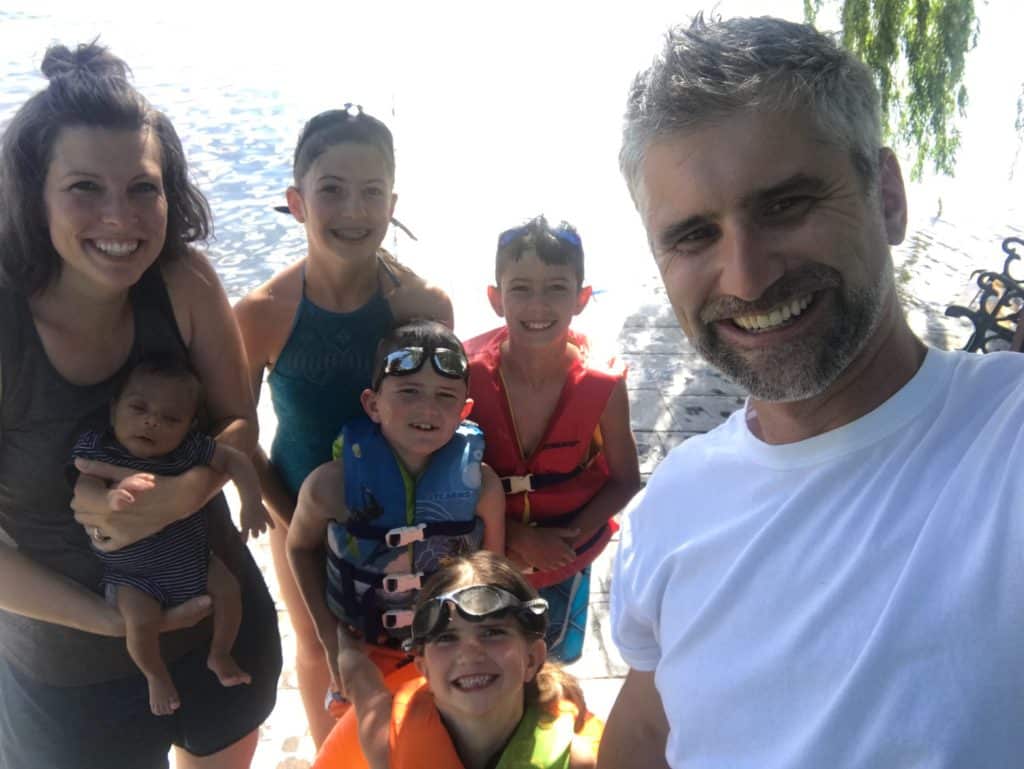 We couldn't have done it without Both Hands. Thank you, Both Hands, for caring for widows & orphans and for coming alongside adoptive families like us to make adoption a financial possibility.
Rohlf Family
Loveland, CO
Yes! We can help families raise funds for their domestic or international adoption. However, we do not assist families who are in the embryo adoption or foster-to-adopt process.
Yes, contingent upon application submission and approval.
The Both Hands fundraising model is based on sponsorship. Similar to a 5k charity run, a team of volunteers will do an activity for a day to raise funds for a cause. In a Both Hands Project, the activity is serving a widow, and the funds raised go towards either adoption costs or orphan care causes.
A Both Hands project typically takes 6 to 8 weeks from the time that an application is approved until Project Day.
If you're applying to do an adoption fund project, you will need your finalized Home Study, your latest tax returns, and your agency fee schedule to submit your application. You must also apply before your adopted child is home.
The allocation of project funds is ultimately at the discretion of Both Hands' Board of Directors, but our goal is for all of the funds received for your project to go towards your qualified adoption expenses. However, any funds that exceed your personal adoption costs will be granted to assist another adoption, an orphan-related cause or Both Hands' general operating budget.
*In the event that you are beginning a second adoption, excess funds from your first project may be used for your second adoption, if a second Both Hands project is completed within two years of the finalization of your first adoption.