Give to a Project
Support an adoptive family or orphan care ministry today.
Support Both Hands
Your support helps us serve more and    serve better.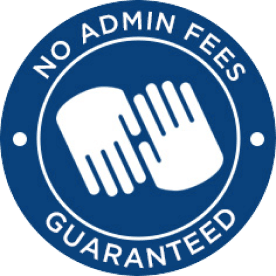 100% of funds received go directly to the cause.
But we need your help to make this possible...
We are committed to doing everything we can to help our Both Hands families afford adoption. That's why we don't take a penny out of donations to family or orphan care projects for ourselves.
We raise funds for our operations separately through support from donors like you. By supporting Both Hands, you help us serve more adoptive families, bless more widows, and bring even more orphans into their forever families.
Give by Check
Please make your donation check payable to
"Both Hands" and mail to:
Both Hands
PO Box 2713
Brentwood, TN 37024
Give Stocks or Securities
Give Stocks or Securities
Both Hands accepts stock and securities donations through the National Christian Foundation. Please search 'Both Hands' or our EIN: 26-1879659 and complete the steps to make a contribution. Please email [email protected] with any questions.
Download instructions
Both Hands is a 501(c)3 nonprofit organization
Your donations to Both Hands are tax deductible. Click below to view our standing with the Evangelical Council for
Financial Accountability.
Join us in serving more orphans & widows through your gift today.