A Both Hands Project is a group of volunteers serving a widow in their community with home improvements while raising funds for orphan causes.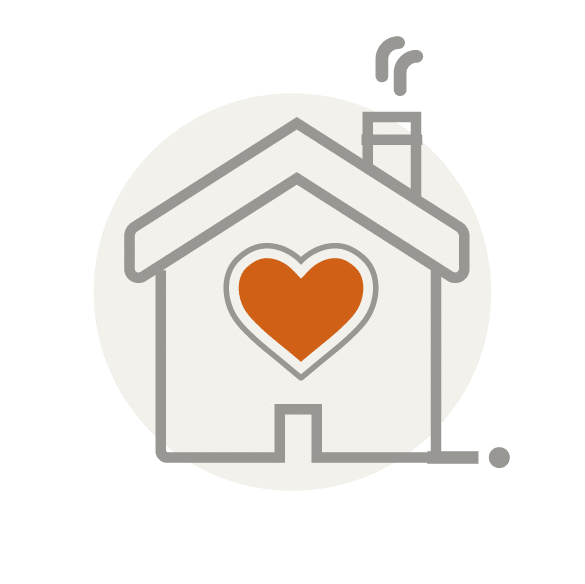 Gather a team and work with Both Hands' staff to find a widow in need in your community.
Schedule a day to serve and make a list of tasks for your team to complete.
Both Hands will set up a donation page for your team to raise sponsorship with the funds raised supporting adoptions and orphan causes!
We'd love to start the conversation with you about starting your own Both Hands group project.
Click below to fill out a short application!