Lex & Kelsy Dowd
We are Lex and Kelsy! We live in Iowa. We have been married for 5 years and have one biological daughter named Lucy who was born in October 2021 and two children in Heaven that we lost to miscarriage. Adoption is who we are. We knew we always wanted to grow our family through adoption as it has been such a big part of our lives. Lex was adopted when he was 10 from Russia and I was adopted by my dad when I was twelve. Adoption is also written throughout scripture and our faith and relation with God plays a very vital role in our lives. We felt God calling our hearts to adopt in 2020 and have been pursuing it since. We are excited for this journey and we love that every person who comes into our family will have their own unique stories.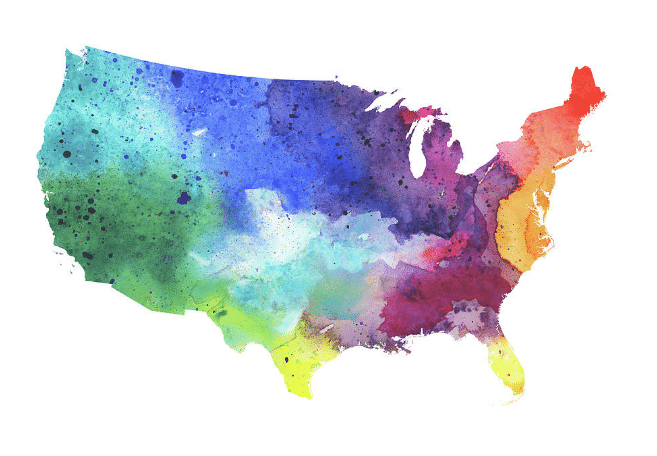 Domestic Adoption
We are working with Faithful Adoption Consultants out of Canton, Georgia! Our adoption will most likely be an at birth placement somewhere within the United States. We are currently active and are receiving cases weekly! We need 50% up front so fundraising is vital for us to be able to say yes to cases and bring our little one home.
Andrea
Andrea and her husband Warren were married nearly 10 years before he passed away unexpectedly in March of 2019 due to a heart attack. They met in Hawaii where Warren was stationed in the Navy and Air Force and Andrea was doing her medical internship. The two loved to travel and lived in numerous places across the United States from coast to coast, including Tampa, FL and Camarillo, CA. No matter where they lived, Warren and Andrea always knew that their home was wherever the other was. Before his passing, they relocated to Athens, Georgia. They created wonderful memories together and have four children, who at the time of Warren's passing were six, five, three and 11 months old. Andrea's hope is that through shared memories they created, Warren's life and legacy remain alive and that their children remember the wonderful man and daddy that he was. Andrea is very grateful to have help with many household repairs and tasks she can't (for some reason) find the time to get done! Because she loves to keep her beloved's memory alive and it's hard to portray what an exceptional human he was, we ask that you read his beautifully written obituary.
We met Andrea by connecting with Nicole form the local Des Moines, IA, Never Alone Widows chapter. (https://www.neveralonewidows.com/). Never Alone Widows, is an incredible organization who provide community for widows still raising children in the home. Their foundation rests in Joshua 1:9 where God reminds us that The Lord our God is with us wherever we go. We highly recommend that you connect with Never Alone Widows if you are needing support in finding someone to bless for your Both Hands Project.
A Different Kind of Fundraiser
A team of volunteers is completing a service project of fixing up a widow's home. We are raising sponsorship for our day of service. The funds raised will help an orphan to become adopted into a forever family. Will you sponsor us?
$

0
Raised of $30,000 goal
100% of donations received goes to the cause
Both Hands doesn't take any administrative fees from donations to projects.
Your donation is tax deductible
Both Hands is a registered 501(c)3 nonprofit so you can give with confidence.
Give quickly and securely online
Click the button above to make a life-changing impact today!
Please make your donation check payable to "Both Hands" and mail to
Both Hands
Attn: Dowd 943
PO Box 2705
Brentwood, TN 37024
write in the memo line "Dowd 943"
Sponsor this project today!
Both Hands Foundation is an approved 501(c)3 non-profit organization. Please note that in following IRS guidelines, your donation is to the non-profit organization Both Hands Foundation. Both Hands governing board retains full discretion over the donation's use, but intend to honor the donor's suggestion. Both Hands is a member of the Evangelic Council for Financial Accountability.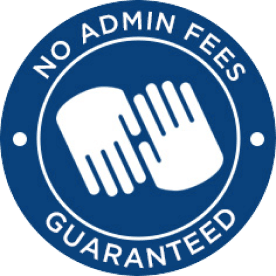 We don't take a penny out of the funds raised for adoption or orphan care for ourselves.
We are committed to doing everything we can to help our Both Hands families afford adoption. That's why we don't take out any administrative fees from donations to our projects.
We raise funds for our operations separately through support from donors like you. By supporting Both Hands, you help us serve more adoptive families, bless more widows, and bring even more orphans into their forever families.