Ben & Chelsea Oheim
Ben and Chelsea have known from the beginning of their relationship that they both felt called to adopt a child someday; it was something they talked about on their very first date! Between growing up with adopted cousins and friends and (as adults) witnessing their friends adopt and foster children, Chelsea and Ben have seen how beautiful adoption can be and cannot wait to grow their family through adoption.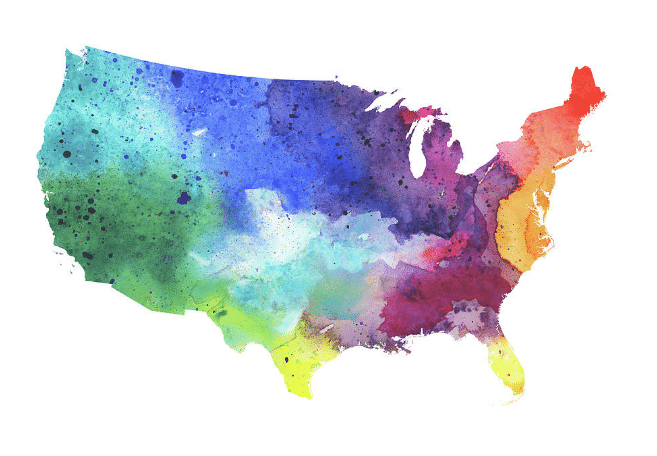 Domestic Adoption
We are pursuing domestic infant adoption. We started the adoption process 18 months ago and we are currently waiting to be chosen by an expectant mother to adopt her child.
Shawn
Shawn became disabled and wheelchair-bound 2 years ago. She lives alone and does not have family nearby. Unfortunately her home is very inaccessible for her. She needs help cleaning out and organizing her garage, installing garage shelving, basic landscaping, installing a grab bar in her bathtub, and clearing a walkway in her backyard so she can get to her back patio.
A Different Kind of Fundraiser
A team of volunteers is completing a service project of fixing up a woman's home in their community. We are raising sponsorship for our day of service. The funds raised will help an orphan to become adopted into a forever family. Will you sponsor us?
$

0
Raised of $35,000 goal
This project is complete!
100% of donations received goes to the cause
Both Hands doesn't take any administrative fees from donations to projects.
Your donation is tax deductible
Both Hands is a registered 501(c)3 nonprofit so you can give with confidence.
Give quickly and securely online
Click the button above to make a life-changing impact today!
This project is complete!
Both Hands Foundation is an approved 501(c)3 non-profit organization. Please note that in following IRS guidelines, your donation is to the non-profit organization Both Hands Foundation. Both Hands governing board retains full discretion over the donation's use, but intend to honor the donor's suggestion. Both Hands is a member of the Evangelic Council for Financial Accountability.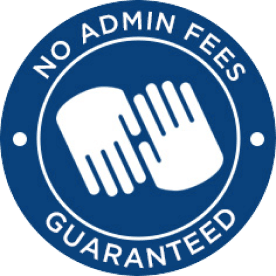 We don't take a penny out of the funds raised for adoption or orphan care for ourselves.
We are committed to doing everything we can to help our Both Hands families afford adoption. That's why we don't take out any administrative fees from donations to our projects.
We raise funds for our operations separately through support from donors like you. By supporting Both Hands, you help us serve more adoptive families, bless more widows, and bring even more orphans into their forever families.