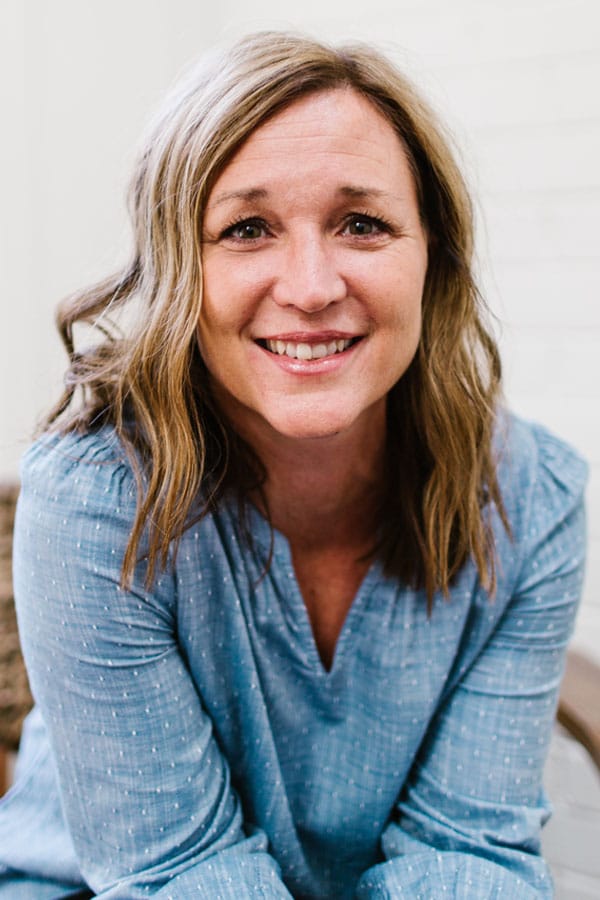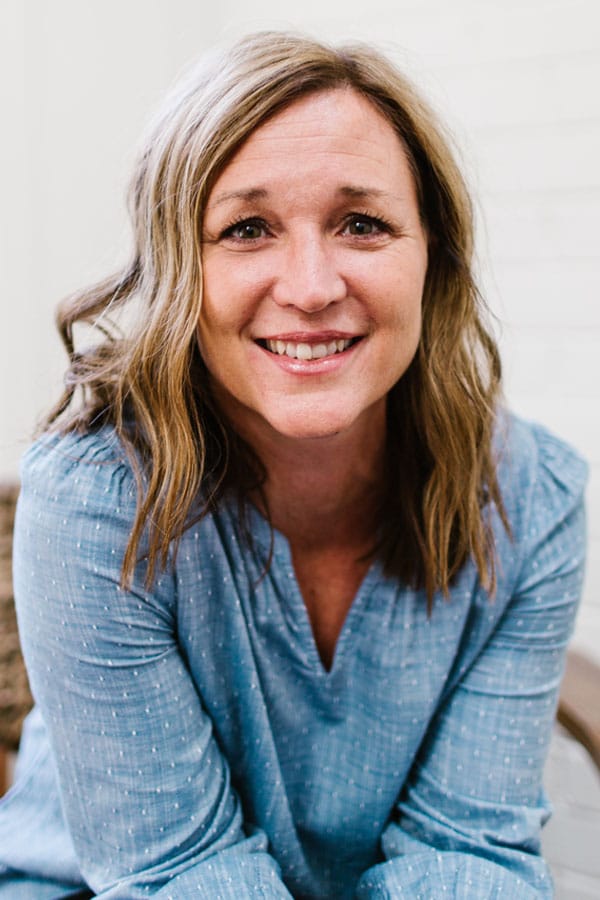 Ann Vysoky has served as JT's executive assistant since October of 2019. She has a degree in elementary education, a passion for teaching children, and a desire to see every child thrive under the love and support of a family.
She worked in the Williamson County School district for 10 years and saw first-hand how important it is for every child to have parents they can depend on and the unconditional love they need to grow and learn. Convicted of God's calling from James 1:27, Ann counts it a privilege to serve children, families, and widow's through Both Hands.
Ann and her husband Matt have been married for 24 years and have three children: Josh, Emma and Ella.  They reside in Franklin, TN.