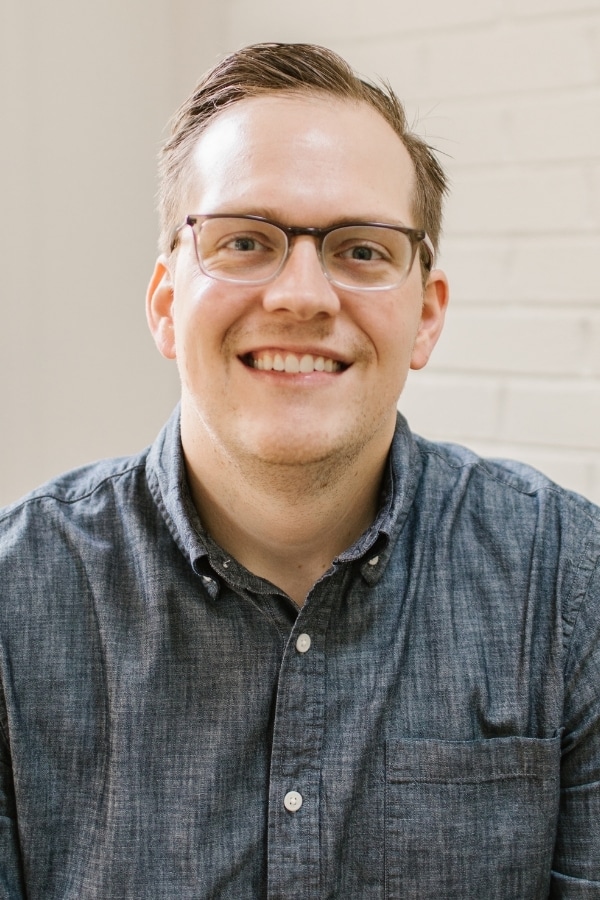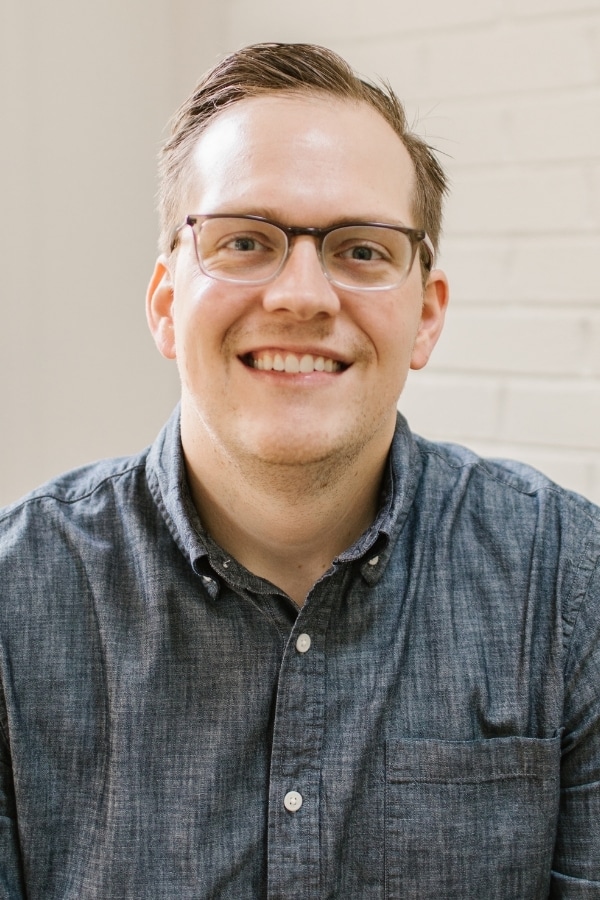 After growing up on a dairy farm in Lancaster, PA, Jared moved to Nashville, TN to attend Belmont University to major in Entrepreneurship and Music Business. It was there that he met our founder JT Olson's wife, Sara. She had recently went to work outside the home after JT followed God's call to start Both Hands in 2008. That's where Jared first heard about Both Hands through updates from Sara as the ministry was first getting started.
Shortly after graduating, Jared joined the Both Hands team from 2013-2017 leading their marketing and fundraising efforts. He moved on to work for a nonprofit software company called Kindful. There he consulted with hundreds of nonprofits on best practices with streamlining their data, running effective fundraising campaigns and better managing their donor base through technology.
Jared returned to Both Hands in 2021 as Executive Director. He's so excited to be back and can't think of a more worthy cause than serving widows and orphans together. His favorite part about Both Hands is seeing the picture of the Gospel through every Both Hands project and experiencing the hands and feet of Jesus at work in the community.
Jared has also served on the board of Tennessee Alliance for Kids since 2020. TN Alliance for Kids provides tangible needs for children in foster care to support the overall foster care community. He also enjoys filmmaking for organizations in the Nashville area and traveling to various national parks. He married his wife Holly in 2017 and they welcomed their daughter Piper in 2021.