Join us in Franklin, TN on Saturday, May 4 starting at 8 AM for registration and kickoff!
(Registration details TBD)
Both Hands helps families fund their adoptions by completing a service project helping a widow in their community. To date we've completed 1,200+ projects across the country and raised nearly $17 million for adoptions and orphan care.
Both Hands - One for the Widow. One for the Orphan.
Out of the $17 million raised, 100% goes towards a family's adoption because we raise our operating funds separately through this annual Vision Project. Last year we had 250 volunteers serve 27 widows and raised over $350,000 to keep the vision alive!
On Saturday May 4, we'll meet at 8AM to start serving widows in the Franklin area. We'll be landscaping, cleaning/decluttering, painting and some skilled labor tasks. If anyone would like to sponsor you for our project day, they can give at BothHands.org/vision. Stay tuned to this page for more details as we get closer to the big day!
Share about this year's Vision Project and invite a friend to serve with you!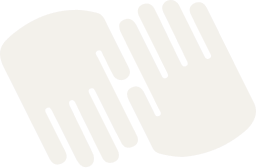 Give to This Year's Vision Project
You probably know that adoption is expensive. In fact, it's the #1 reason families considering adoption aren't able to move forward. That's where Both Hands comes in. Our goal is to help families eliminate that barrier so more children are adopted while simultaneously serving every widow in need.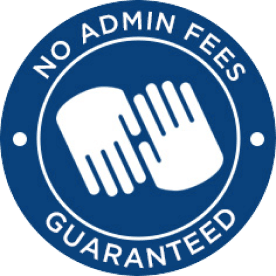 Since day one, we've pledged that 100% of the funds raised for our adoption & orphan care projects would go towards the cause. No funds are taken out for our operating costs because we raise those funds separately through this annual Vision Project. We call it our "No Admin Fee Guarantee!".
By supporting the Both Hands Vision Project, you help us serve more adoptive families, bless more widows, and bring even more orphans into their forever families.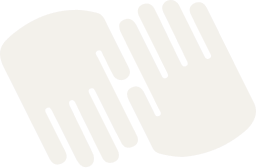 In Memory of Ty & Ty II Osman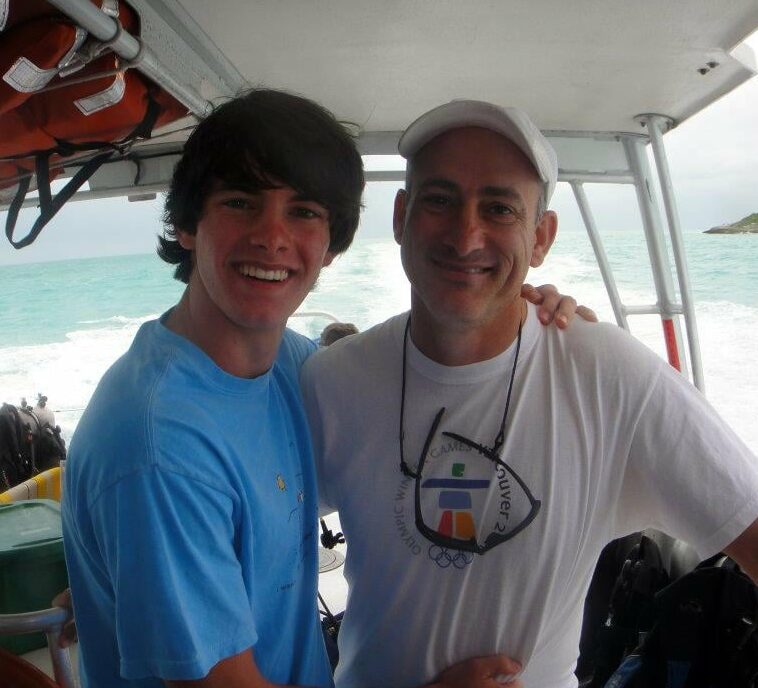 We call it the Ty² Vision Project in memory of Ty Osman Jr. who went to be with Jesus in 2012 and Ty Osman Sr. who joined him in heaven in 2020. They were both incredible Godly men and had such generous hearts for serving others.
Ty Sr. was a founding board member of Both Hands and also the founder of Solomon Builders, who has donated our office space since we started. The company has played a crucial role on this project every year. The impact of the Osman family and Solomon Builders has been felt by every orphan and widow that we've served over the past 15 years.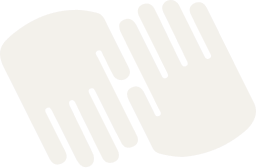 Check Out Last Year's Vision Project